A Premier DevOps Company Committed to Empowering Your Business
+450 engineers
in full-time
+200 projects
with successful results
+250% revenue
growth in the last 5 years
At Out.Cloud, we are proud to be part of the Findmore Consulting Group, specializing in digital transformation services. Our core expertise lies in building and operating modern platforms while simplifying complex workflows into practical solutions.
As a leading DevOps company, we are laser-focused on helping businesses embrace the power of Cloud, DevOps, and Agile methodologies. Our mission is to facilitate your digital transformation journey quickly, securely, and with utmost simplicity.
Meet the People that make it happen
!
Partnering with Out.Cloud means gaining access to a team of dedicated professionals who are passionate about delivering exceptional results. We combine our technical expertise, industry insights, and best practices to provide you with reliable and sustainable solutions that propel your digital initiatives forward.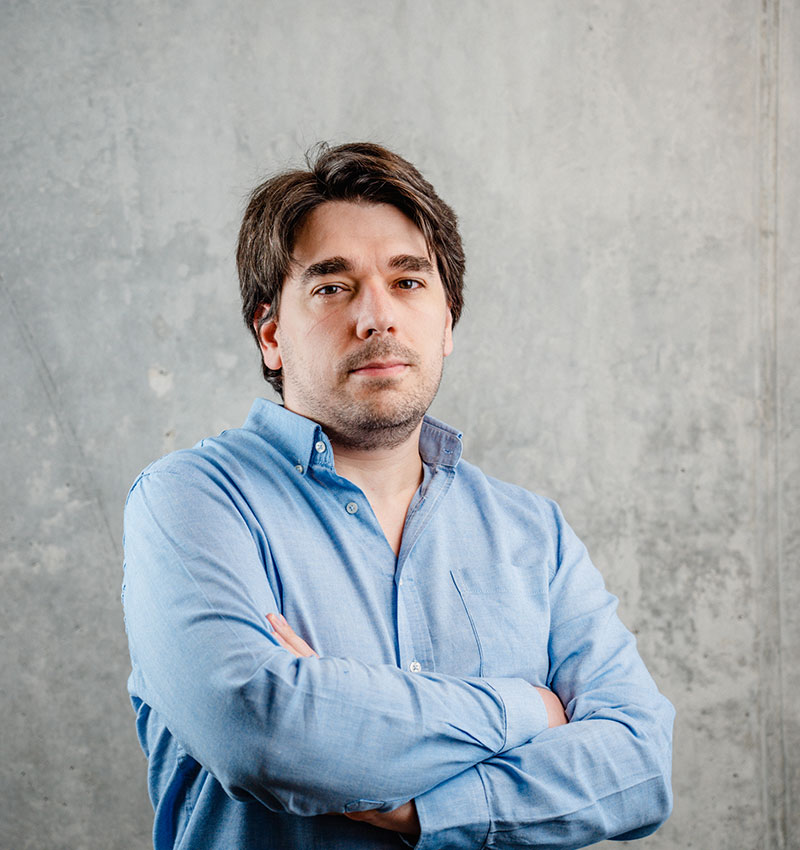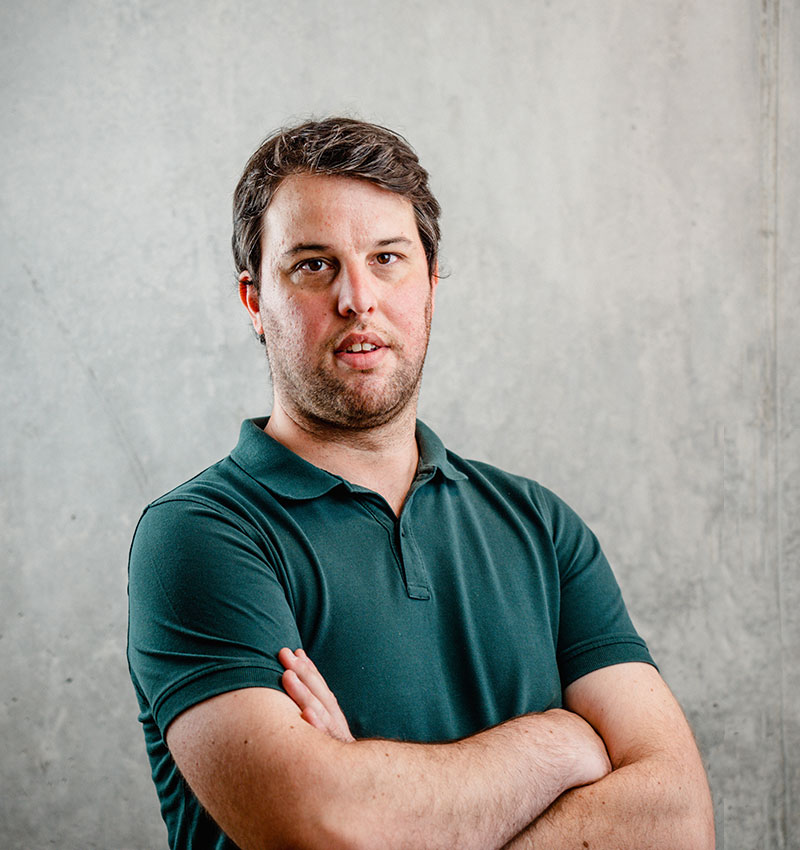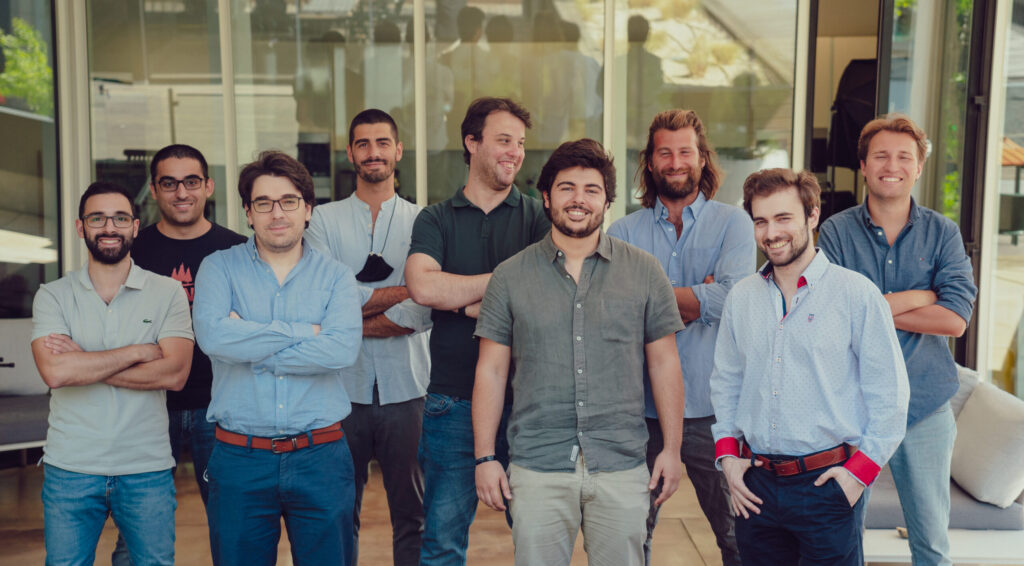 Numbers that speak for us
.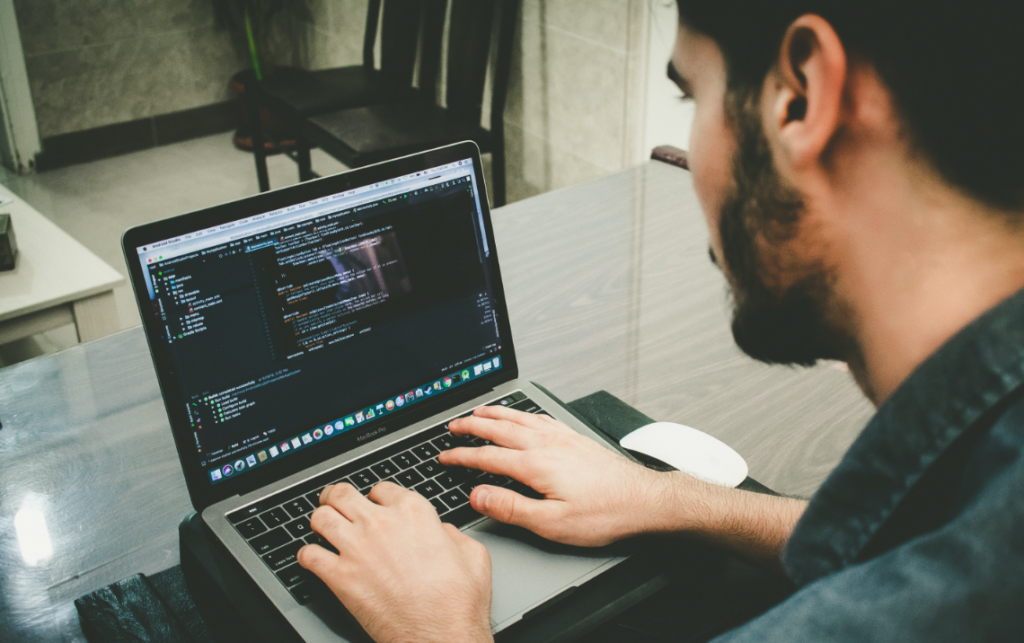 Our mission is to make cloud computing as simple as possible, enabling small and mid-sized organizations to achieve their business objectives
Whether you're launching a new service, product, or expanding an existing business, Out.Cloud's team of expert DevOps and Cloud engineers are ready to help you build and manage scalable technology solutions that empower your team to innovate and stand out.
Infrastructure is created and designed using code accessible and reusable such as that the creation of multiple environments with the same type of resources are made easy and simple.
Alterations on the current infrastructure are made by changing parameters, applying and deploying on the code base.
We break the barriers between development and operational teams keeping infrastructure code close together with the application.
The majority of the infrastructure code is reusable in different platforms, allowing for example, to change Cloud provider ease.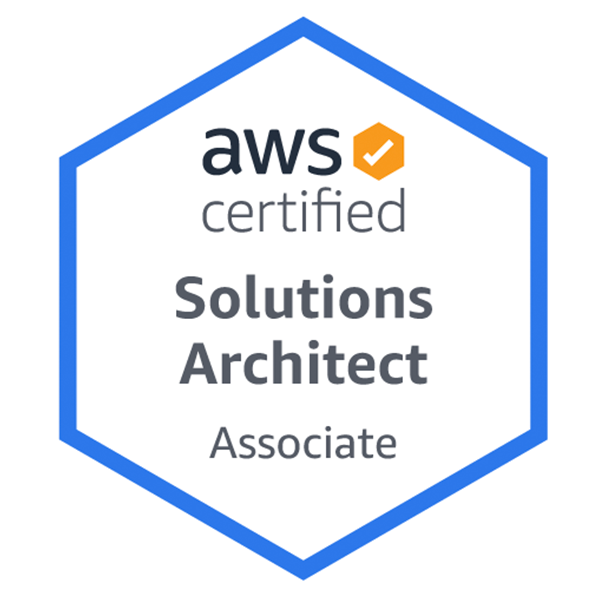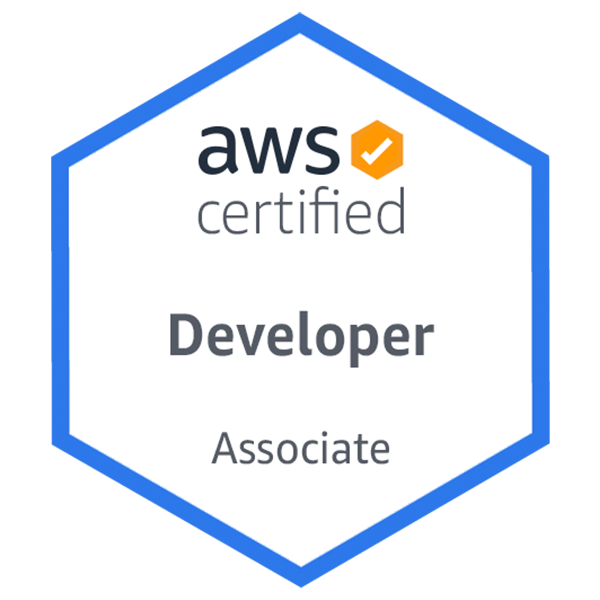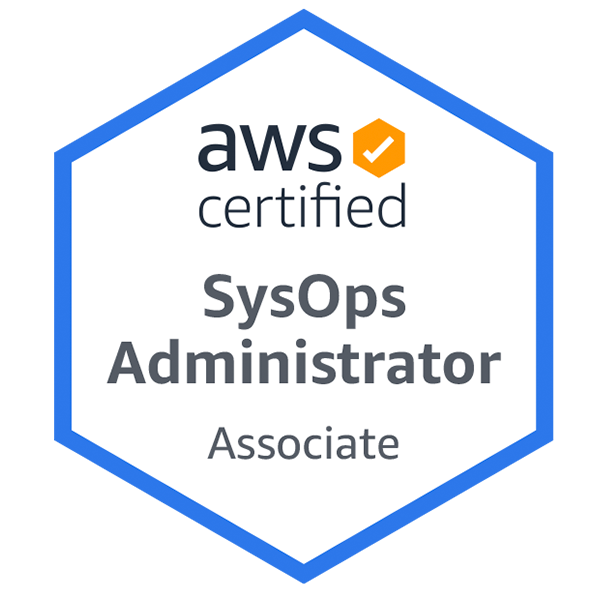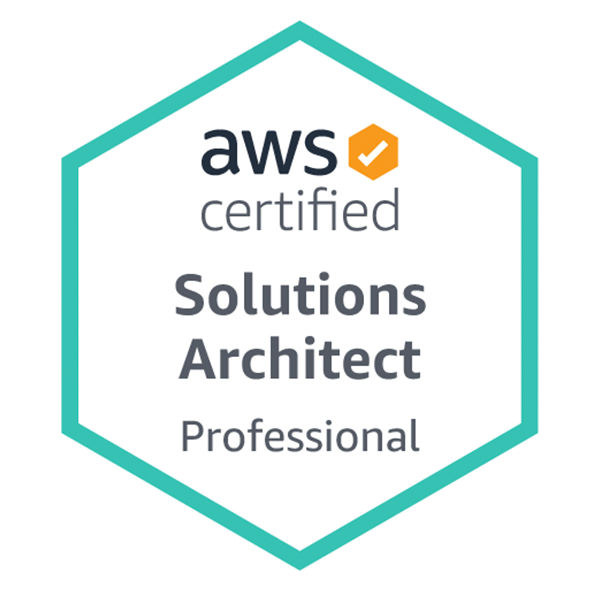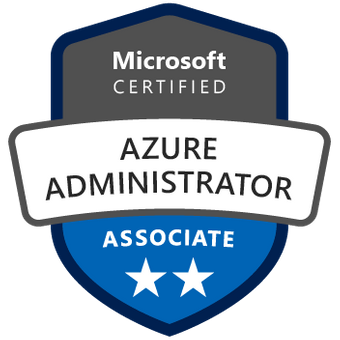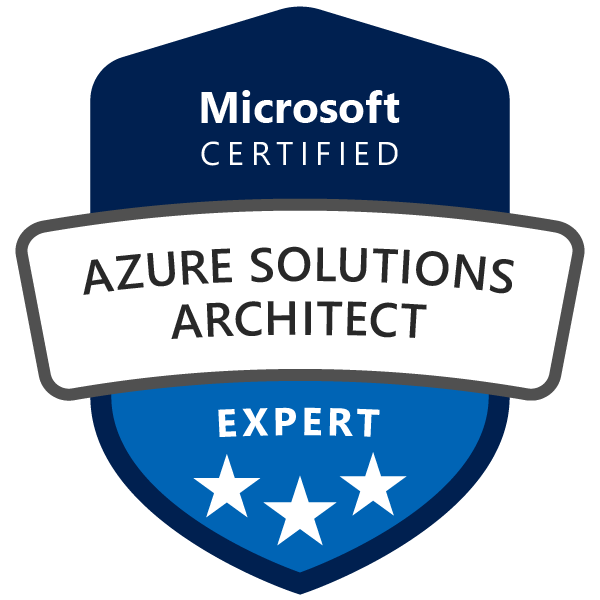 Choose Out.Cloud as your partner
on this transformative journey
.
Experience the benefits of working with a trusted DevOps company that prioritizes fast, secure, and simple digital transformation.