DevOps and Cloud Consulting
Helping organizations become
Agile with DevOps
.
Cloud Native Application Development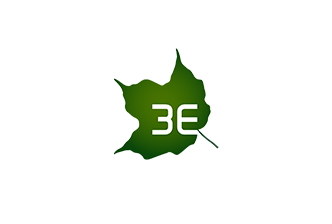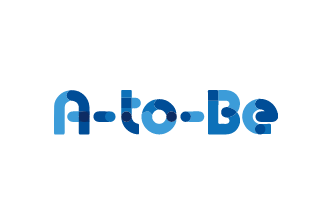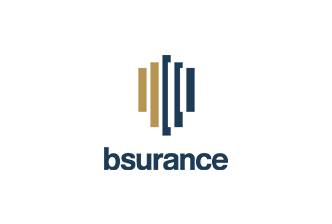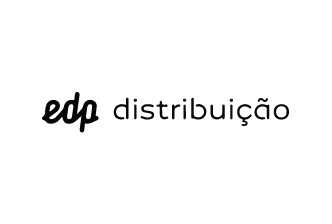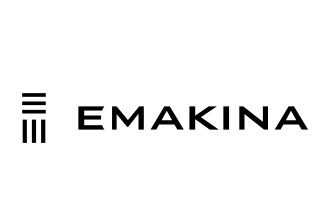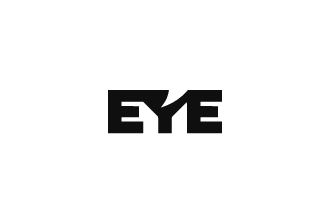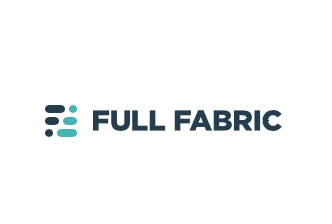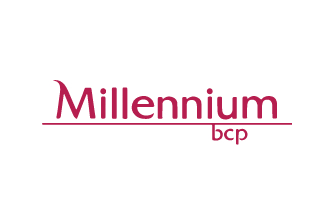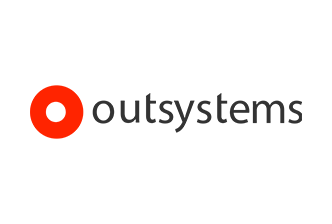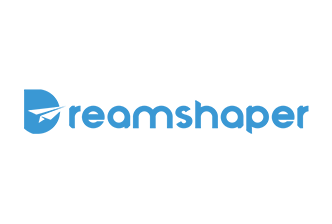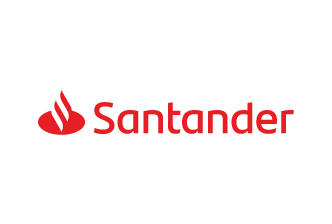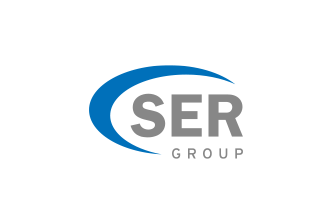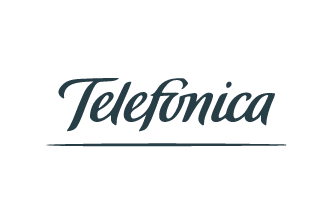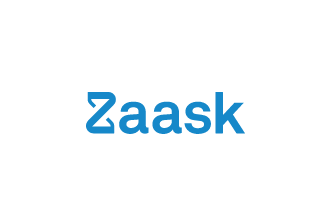 World-class DevOps and Cloud Consulting Services Tailored to Your Needs
.
We help you scale your business faster than ever.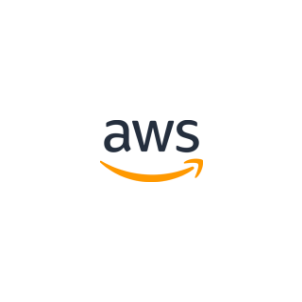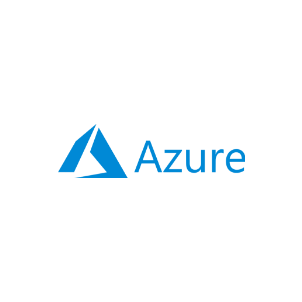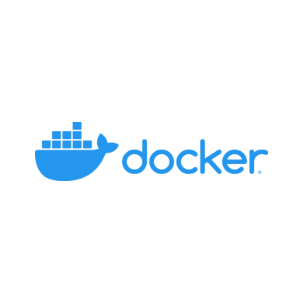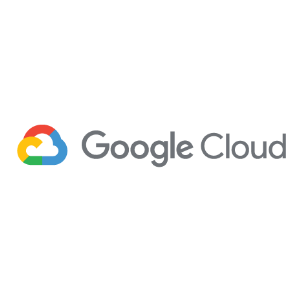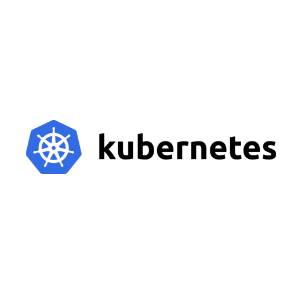 As an IT provider, we bring unparalleled support, insights, and resources to companies seeking public, private, or hybrid cloud services
From seamless cloud computing migrations to reliable IT support, we deliver multifaceted IT solutions that cater to the diverse needs of businesses.
Less 50% time spent on Security
97% reduction on cost per release
82% faster delivery times
Here to help your every business need
.
We provide the best cloud computing engineers while maintaining the most competitive rates for our clients