We provide access to expertise across the Azure platform of cloud services
.
Reach the result and business value you want while we focus on providing you with the best tools and support.
Out.Cloud provides businesses with greater agility while reducing costs and streamlining data usage Focused on expanding cloud services to support organizations and their business needs.
Our Microsoft Azure consulting services offer our clients the means to manage and deploy applications on a global scale through a service build on strong security, leading technological advancements, and scalable computing power that can be easily adjusted.
share of the global IaaS market
role instance connectivity guaranteed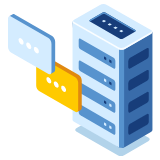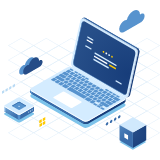 Here to help your every business need
.
We provide the best cloud computing engineers while maintaining the most competitive rates for our clients